Boots drying machine/Boxing gloves drying machine
Product Detail
Product Tags
The whole machine is made of SUS304 stainless steel, With high-speed fan and constant temperature heating module.
Special boot rack design, easy to store different shapes of boots, shoes, etc.; The rack has multiple openings to realize comprehensive and uniform drying of work boots.
Multi-function controller to achieve group timing drying and control ozone generation.
The controller realizes the function of heating boots in advance, so that employees can get warmer when wearing them.
Ozone disinfection can effectively sterilize and prevent bacterial breeding, effectively remove the odor inside the boots.
Widely used in food processing, central kitchen, animal husbandry, medical beverage and other industries.
1.Customized control panel, concise layout, easy operation, can display.
2.Each boot pole is equipped with air vents, which can be blown through the built-in heated air supply system to speed up moisture removal in the boots,avoid bacterial breeding.
3.Using the control of the working time of the equipment, it can automatically start the work according to the user's centralized use time (when off work), and close the equipment according to the pre-set time. It can also be opened manually temperature and time at the same time.No need to replace the battery, easy to use.
4.Under normal operation, set fixed working time, the equipment automatically start and stop, safety and health.
Product name:Boots dryer
Material:304 stainless steel
Model:BMD-HGSXJ-10
Product size
L836*W600*H1640mm
Capacity
10 pairs
Power
1KW
Net weight
34KG
Feature
Flexible collocation according to the number of users
Model:BMD-HGSXJ-20
Product size
L1435*W600*H1640mm
Capacity
20 pairs
Power
1.1KW
Net weight
50KG
Feature
Flexible collocation according to the number of users
Model:BMD-HGSXJ-40
Product size
L1435*W750*H1897mm
Capacity
40 pairs
Power
2.2KW
Net weight
104KG
Feature
1.Small floor area, large number of drying boots;
2. Separate control on both sides, flexible use;
Model:BMD-HGSJ-BGS20
Product size
L1360*W450*H1720mm
Capacity
20 pairs
Power
1.1KW
Net weight
53KG
Feature
Wall hanging, small footprint; The bottom does not fall to the ground, convenient cleaning, no health dead Angle.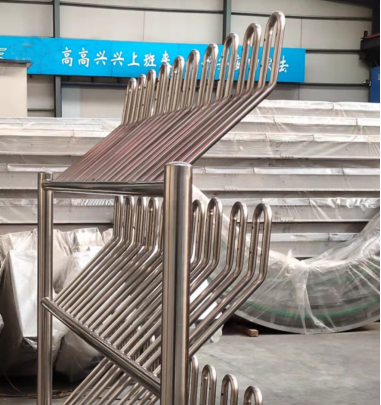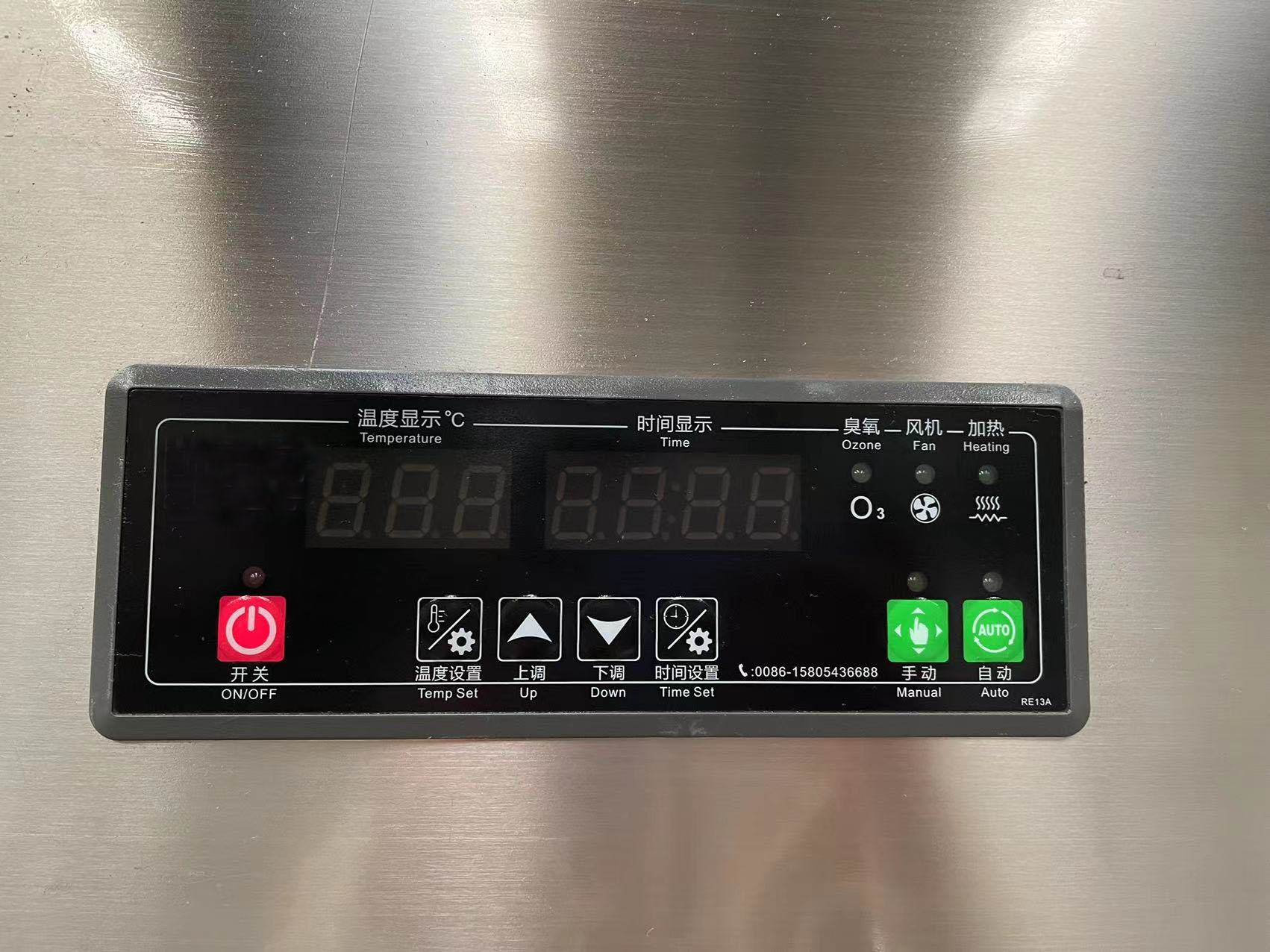 ---
Previous:
Salad Processing Line
Next:
Free sample for China 2.0 mm Thickness Food Grade PVC Conveyor Belt Glossy Smooth Suface Anti-Static
---